Drycleaning, Laundry and All Fabric Care Services for Northwest Families
At Bakker's Fine Drycleaning, we are your dry cleaning professionals. Our experienced staff cleans and protects your garments using our state-of-the-art cleaning and pressing equipment. We also offer you the expertise to clean a wide variety of apparel and household items, from leather garments to down pillows, comforters and bedspreads to draperies, and rugs.
You can turn to us for all kinds of clothing alterations, sewing and repairs, whether it's a simple button to creating a new lining for your favorite suit jacket. And if you ever have an emergency, we handle restoration from fire, smoke and water damage.
Our dry cleaning services extend to a wide range of areas.  You can quickly peruse the categories below to gain a better understanding of how we can serve you.  If you have any questions, please do not hesitate to contact us.  We are happy to provide more information about our dry cleaning services.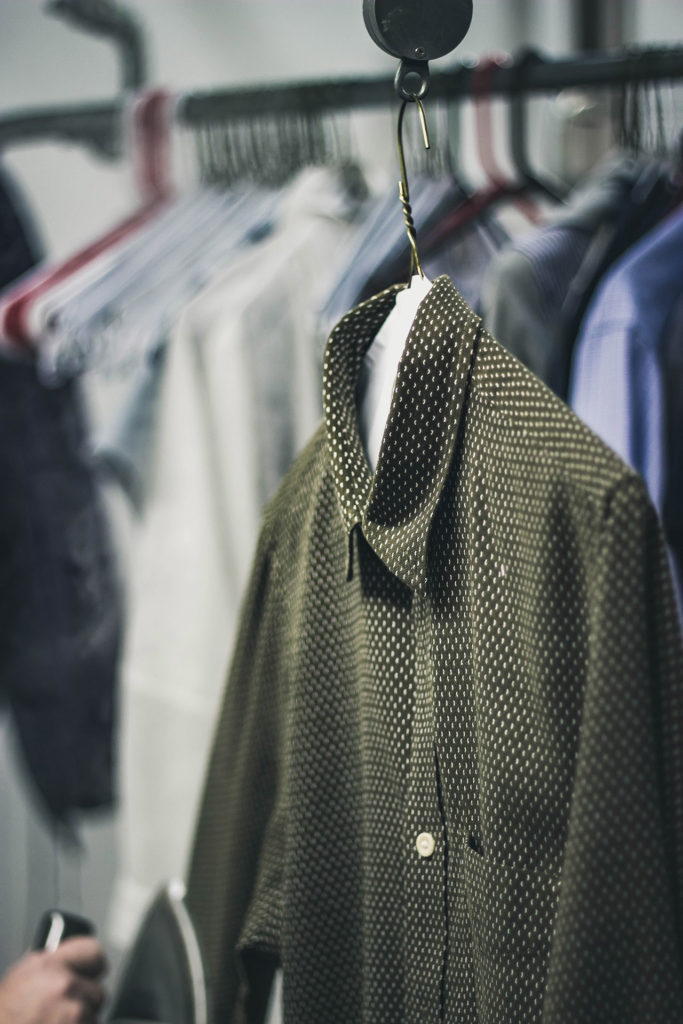 Home Laundry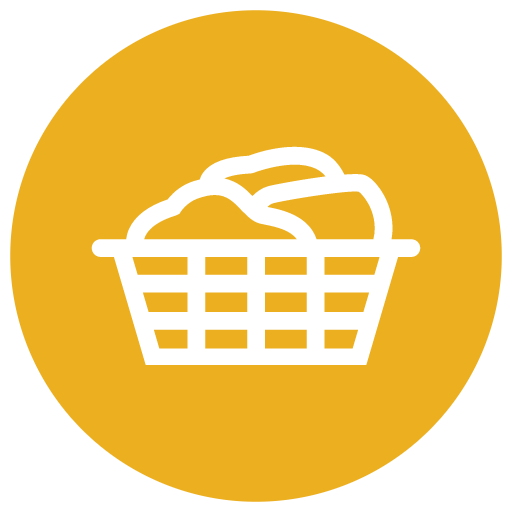 Rugs & Upholstery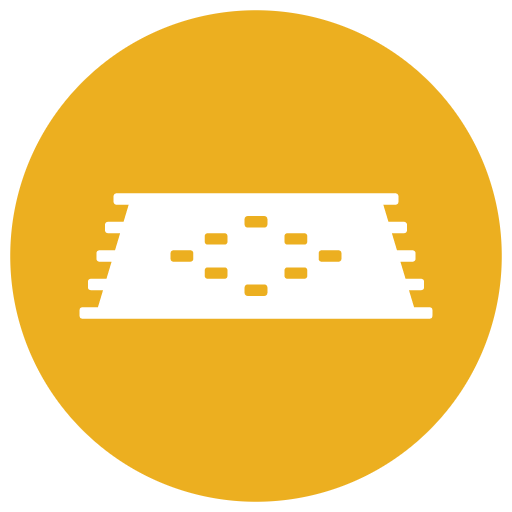 Window Treatments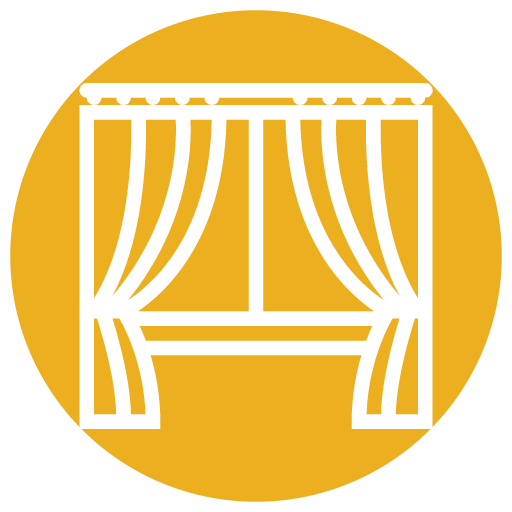 Become A Preferred Customer With A Great Dry Cleaning Experience!