All of our store locations – store weekday hours are 9 a.m.- 6:30 p.m. for all locations except Kirkland/Juanita (opens at 7 a.m.).
Monday – Friday 9:00 AM – 6:30 PM
Saturday 9:00 AM – 5:00 PM
Sunday Closed
2021 Holiday Closures
Saturday
1/1/2021
New Year's Day
Monday
5/31/2021
Memorial Day
Sunday
7/4/2021
4th of July
Monday
7/5/2021
4th of July observance
Monday
9/6/2021
Labor Day
Thursday
Friday
Saturday
11/25/2021
11/26/2021
12/25/2021
Thanksgiving
Black Friday 9 – 5
Christmas Day
Pick Up and Delivery Customers:
If Bakker's is closed on a holiday that is also your scheduled pick up and delivery day, your service is skipped that day and resumes on the following scheduled day. If you have any questions about the holiday schedule, feel free to contact your driver or the office.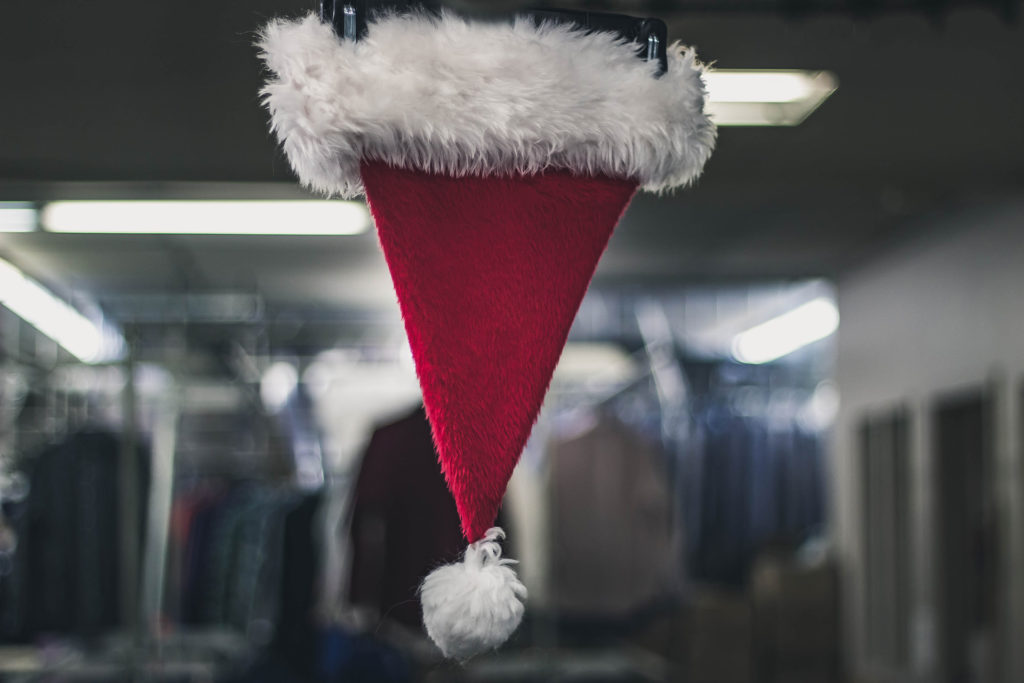 Become A Preferred Customer For A Great Cleaning Experience