Preferred Customer Bonus
We appreciate your business at all times. As a thank-you for doing business with us, we invite you to sign up to be a Preferred Customer. Just click the link and fill out the form, and the next time you come into the store, we'll have you as a Preferred Customer in our system, valid for a discount off most dry cleaning on every visit!
With activation in our Preferred Customer program, you're automatically enrolled in our Frequent Cleaner Club where you begin earning points towards free dry cleaning with every purchase.
We also invite you to contact us if you ever have any questions, concerns, or suggestions regarding Bakker's Fine Drycleaning.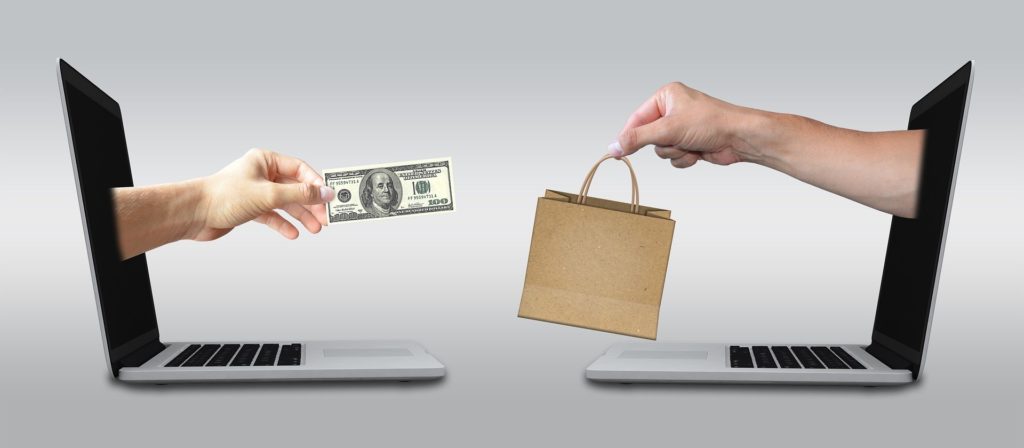 Become A Preferred Customer For A Great Cleaning Experience