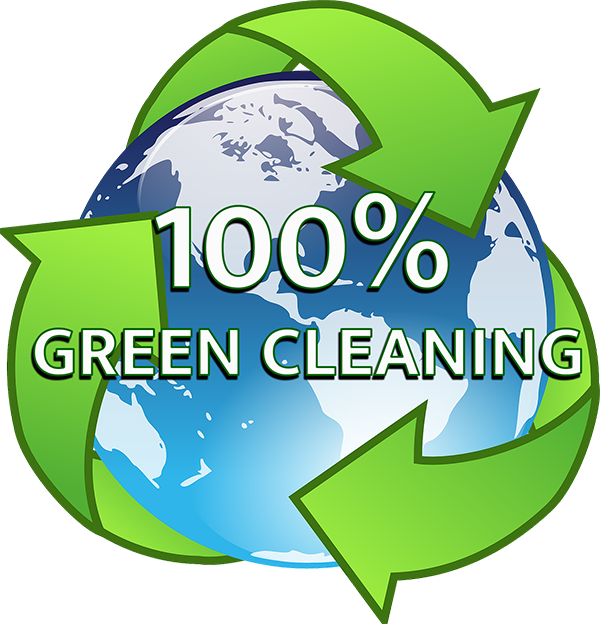 Professional Dry Cleaning Services For People On The Go!
With 6 convenient locations in Seattle, Bellevue, Kirkland and Woodinville to serve you, there's always a Bakker's Fine Drycleaning nearby. We offer a full range of cleaning services – from apparel to household items, from antique fabrics and sequined gowns to home laundry, and from draperies to your favorite stuffed animal. We can also come to you with our delivery service!  Get all your cleaning needs met from a trusted source for Northwest families since 1947.
Enjoy Life! We'll Handle the Cleaning
At Bakker's Fine Drycleaning, our experienced staff cleans and presses your garments using our state-of-the-art cleaning and pressing equipment.
We also offer you the expertise to clean a wide variety of apparel and household items, from leather garments to down pillows, comforters and bedspreads, to draperies and rugs. You can turn to us for all kinds of clothing alterations, sewing, and repairs, whether it's a simple button to creating a new lining for your favorite suit jacket.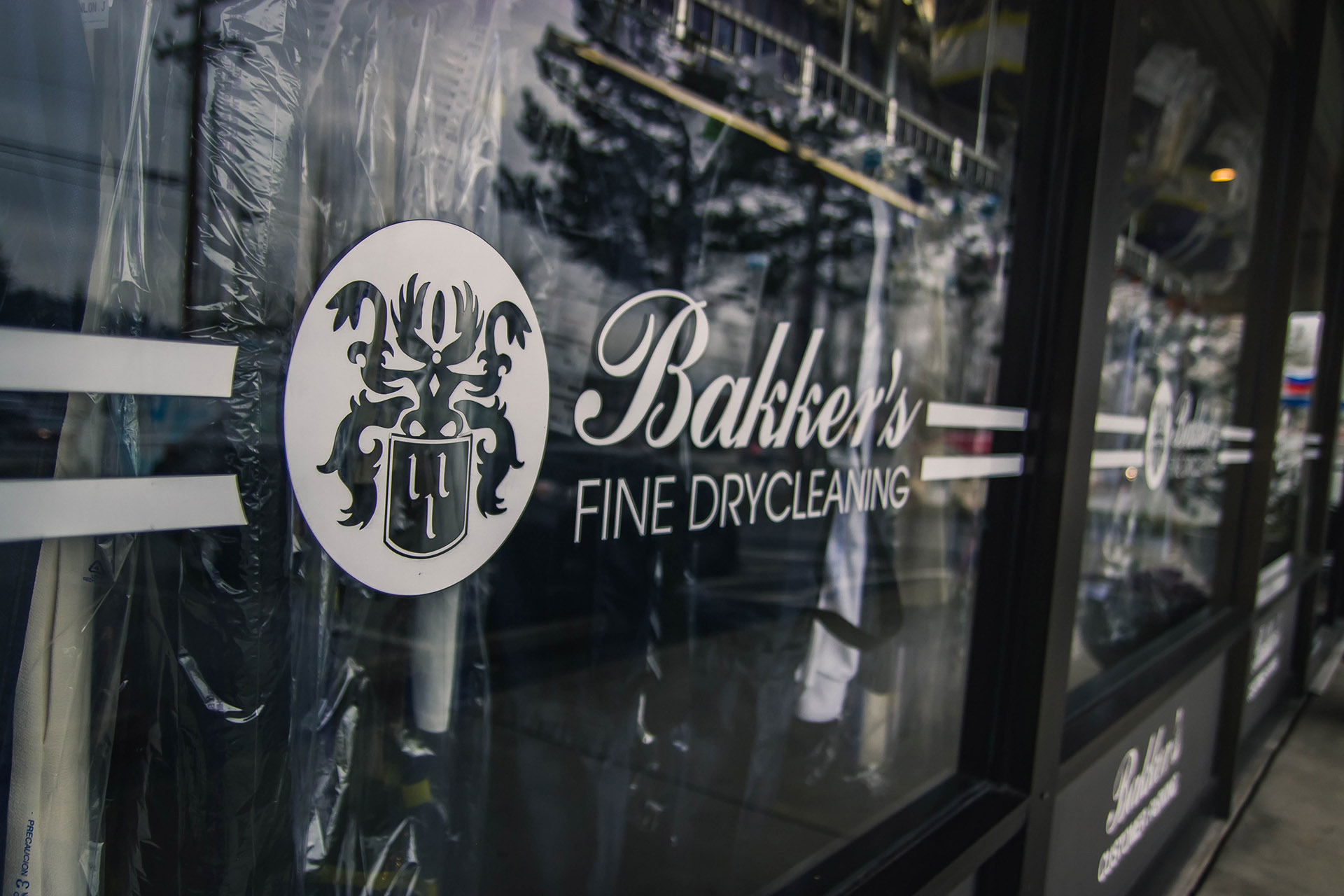 How Our Dry Cleaning Delivery Works
Sign-up
It's fast and easy online or download our app!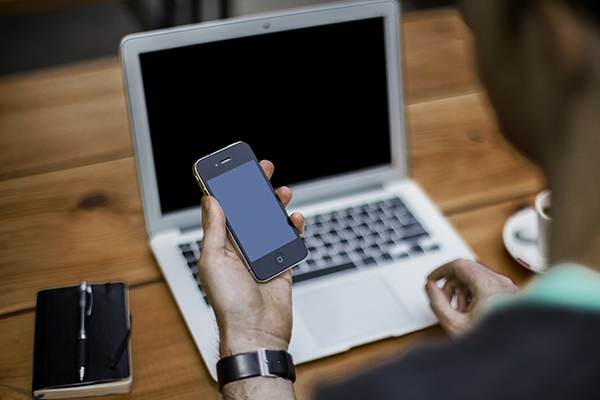 Sign-up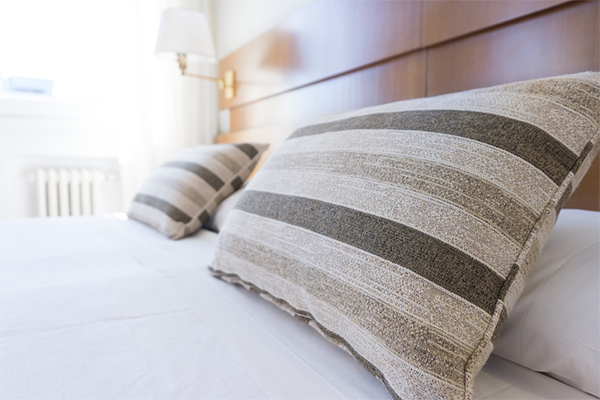 We specialize in renovating and cleaning your down comforters, feather beds & pillows, draperies, rugs and other upholstered items. Professional steam extraction and other methods will give them longer and cleaner life.
---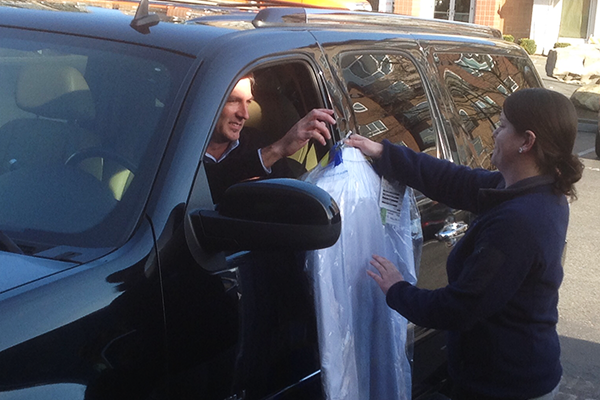 Available at ALL our stores, call the store prior to arrival and we will pick-up from your car at the curb and bring out your cleaned items to you.  You'll be provided with a Signature VIP bag for quick drop off and we will securely keep your credit card on file for contactless pick-ups.
---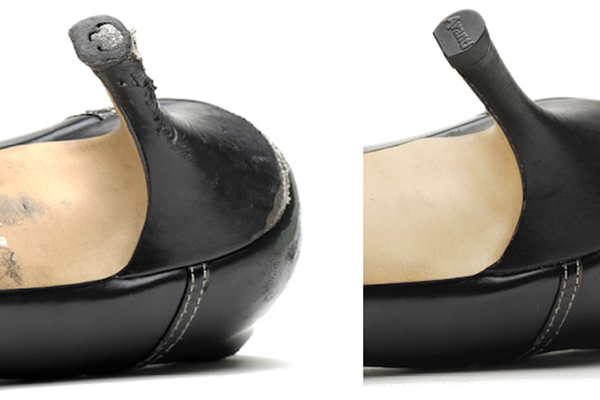 Shoes and Purses repaired. We can perform heel replacements, sole replacements, handbag & belt repairs, wedding shoe dying and so much more!
---
We are Toxic Free, and have earned the King County Envirostar Award, 5 stars, the top honor!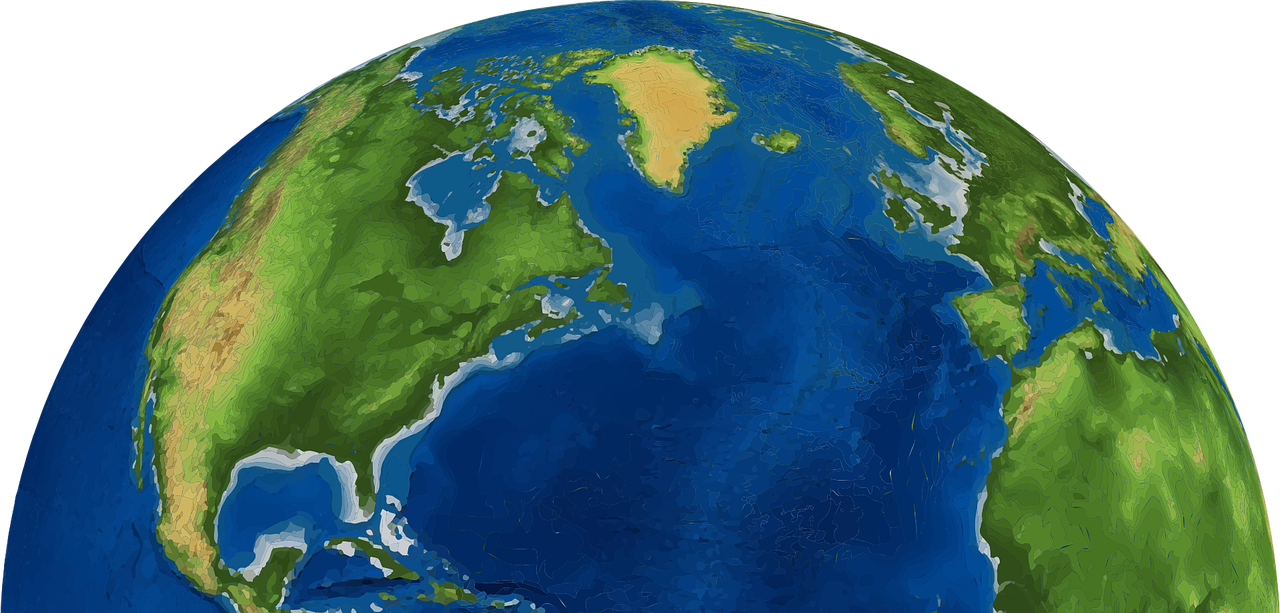 Professional Dry Cleaning For Seattle And The Eastside